Person-Centered Behavioral Support
Coming Early 2024
Behavioral Support Services (BSS) provides behavioral consultations and training to families and organizations that serve people with intellectual and developmental disabilities (IDD) who are experiencing behavioral issues.
The program provides a person-centered, cost-effective approach to address challenging behaviors to help people in their current home, occupational or academic settings. These services will improve quality of life for those who are either in crisis or at risk of being in crisis and as an early intervention/prevention service.
Serving Unmet Needs
People with IDD and behavioral issues often get caught without adequate support. BSS serves to address the significant impact of the unmet needs in our care systems, such as:
Families being stretched to the breaking point, with unintended consequences such as reduced incomes, job loss, divorce, and mental and physical health complications brought on by stress.
Hospital systems providing supports they are not trained to provide, leading to staff members suffering burnout and injuries or quitting their jobs.
Public resources being used in ways that address a symptom, rather than solve a systemic problem.
Program Details
Our services and their duration are determined on a case-by-case basis, depending on the complexity and intensity of service(s) needed. Behavioral Support Services are provided by a caring and qualified team and include direct coordination with existing providers. Services will be offered in the south metro as well as south central and southeast Minnesota.
Services Include
Person-centered behavioral assessments
Support plan consultation
Engagement and coordination with community resources
Positive supports
Crisis support planning
Data collection, including quality of life measures
Training for hospital staff, group homes, schools, day programs, county agencies and more
Service Population
Adults and children with IDD who are having behavioral issues
Those who are risk of losing their current living, occupational or academic situations
Those in crisis within the system of care
Families and systems of care
Get in Touch
Interested in Behavioral Support Services? Get in touch today to learn more.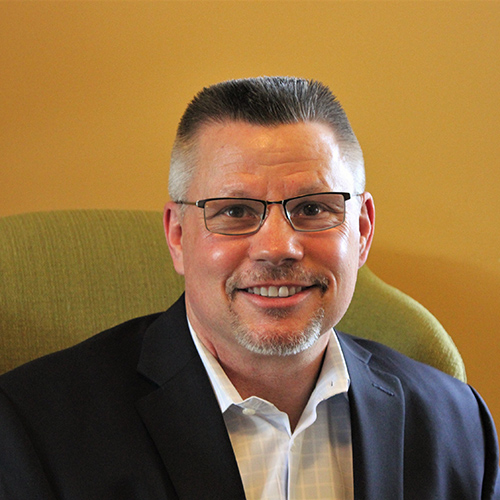 J. R. Larson
Director of Business Development
Main: 507-645-8866 Ext. 107
Behavioral Support Staff
J.R. Larson
Director of Business Development
Sam Gershman
Family Navigation Specialist
FAQs
Parents, family members or caregivers of a person with IDD and behavioral concerns.
Organizations that are responsible for the care of those with IDD and behavioral concerns.
Professionals supporting clients with IDD who also have behavioral issue affecting their health and well-being or their family's.
Additional Resources
Resources for individuals and families looking to better understand the developmental disabilities landscape.
Behavioral Support Services Blog