Meet Our Board
Our board of trustees is dedicated to lending their skills, insights and passions to serve disability services and advocate for those with special needs, their families and the staff who support them.
Bob Gilbertson
Board President
Bob is a Minneapolis attorney who joined the board in 2012. He and his wife, Cynthia, are happy to be involved with LBSA, which they consider a respected and admired part of the community. Bob is especially interested in public policy.
Ruth Neuger
Vice President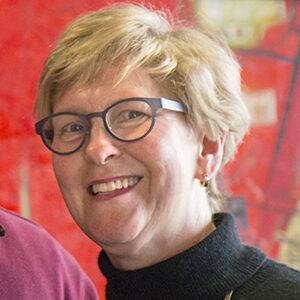 Ruth has served on the board since 2013. She is a print consultant at Engage Print in Northfield. Ruth and her husband, Dave, have three children, two daughters-in-law and one grandchild and are active volunteers in the community. Ruth looks forward to influencing community members to participate with LBSA.
Caroline Yaun
Secretary
Caroline joined the board in 2019. She lives in Northfield and is a clinical consultant with UnitedHealthcare. Caroline enjoys serving and advocating for people with developmental disabilities in both her professional and personal work. She and her partner, Adam, have a blended family with three adult children and a very lucky mini golden doodle.
Kent Holden
Treasurer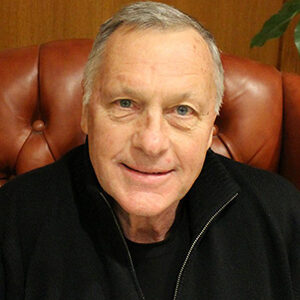 Kent is a lifelong resident of Northfield and is president of Holden Farms. He has been associated with LBSA for 40+ years. During this time, he developed a friendship with one of the the people we support and now serves as his legal guardian. Kent believes he benefits more than he gives by being connected here. He and his wife, Heloisa, have supported LBSA in countless ways over the years.
Cheryl Buck
Board Member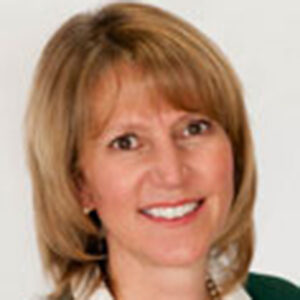 Cheryl is the director of sponsor relations for PRMIA. She joined the board in 2004 and recently completed a four-year term as president of the board. Cheryl and her husband, Dave, have two children. Cheryl volunteers throughout the Northfield community.
Meleah Follen
Board Member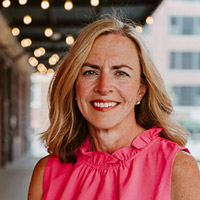 Meleah joined the board in 2021.  She is currently the Youth Engagement Director at Healthy Community Initiative.  Meleah has a long history of service to the community participating on numerous boards and assisting nonprofit organizations in a variety of ways.
Kenna Schulz
Board Member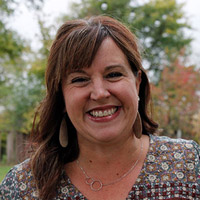 Kenna joined the board in 2021.  She is currently CFO at Schulz Electric.  Kenna, along with her husband, and 3 children have volunteered in different roles at LBSA.  She believes every human deserves to live their best life possible and sees this in everyday interactions with LBSA clients both on and off campus.
Steve Underdahl
Board Member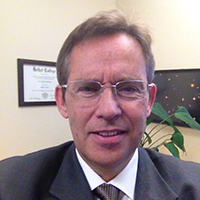 Steve is president and CEO of Northfield Hospital & Clinics. He joined the board in 2014, shortly after he and his wife, Lori, moved to the Northfield community. Steve has a family member with developmental disabilities, which drives his passion for advocacy.
Matt Christensen
Board Member
Matt joined the board in 2016. Currently he is a Commercial Risk Advisor at WA Insurance Group/Winona Agency. His wife and two daughters live in Rochester where he is also a basketball coach at Rochester Community and Technical College. He believes some of the kindest souls are some of the most vulnerable.
Carrie Duba
Board Member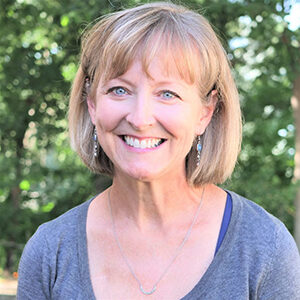 Carrie joined the board in 2019. She and her husband, John, have three young adult children. Carrie is a school psychologist at Northfield High School, where she supports students in finding success. She is thrilled to be a member of the LBSA board where she can support the amazing work the organization does in the greater community.
Jim Loe
Board Member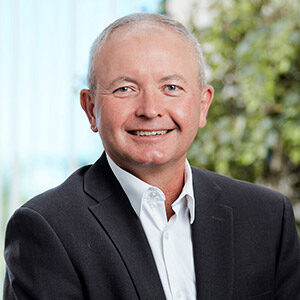 Jim joined the board in 2020. He and his wife, Deb, have three children and are active in the community. Jim is the President/CEO of Community Resource Bank and is honored to support the LBSA vision.
Ellen Benavides
Board Member
Ellen joined the board in 2022. She is an independent consultant, specializing in health policy/strategy development, board governance, succession planning, executive coaching and creating/implementing practical program evaluation tools. She balances this work with making social issue documentaries and designing/building custom cremation urns.
Phil Strom
Board Member
Phil joined the board in 2022. He is a United Methodist minister. He and his wife, Alice (Early Childhood Special Education Teacher), have retired "back" to Northfield. One of the five "kids" in their blended family, Emily, is an LBSA client. Phil is committed to helping broaden generous support of the Laura Baker Services Association mission.
Noorah Aldaghlas
Board Member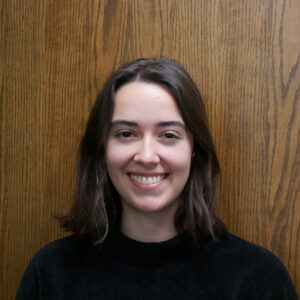 Noorah is a junior Economics and Statistics double major at Carleton College and a mentor with Project Friendship. Noorah began working with LBSA in the spring of her sophomore year as LBSA's Public Policy Coordinator. She is passionate about advocating for people with intellectual and developmental disabilities and policies that better serve the communities they are designed for.
Gretchen Ehresmann
Board Member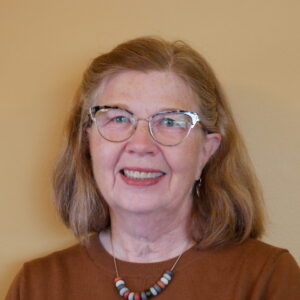 Gretchen joined the board in 2022.  She is a retired family physician who worked in Northfield for many years. She and her husband John raised their sons here. They now have a granddaughter with Prader-Willi Syndrome and are very aware of the needs and challenges of people with disabilities.