Empowering Expression
Laura Baker Services Association offers person-centered creative arts programming in art and music to help clients focus on physical, cognitive, emotional and social goals while enjoying opportunities to move from isolation to active engagement through therapeutic artistic creation. The LBSA Arts and Music program is supported in part by The Groves Foundation.
Music Program
Music therapy is available to LBSA clients, individuals, and organizations throughout the community.
Our in-house, board-certified music therapist designs programs that engage clients in active music making, movement, singing, songwriting, lyric analysis, relaxation and/or other music therapy techniques to help improve their quality of life.
We specialize in helping people with intellectual and developmental disabilities, including Autism Spectrum Disorder, Down Syndrome, Prader Willi Syndrome and others..
Services Include
Individual and group music therapy
Adaptive music lessons
A choir for adults of all abilities (this choir is open to anyone who wants to sing!)
Our music therapy services may be paid for through a variety of funding sources or contracted private pay.
For more information, contact us.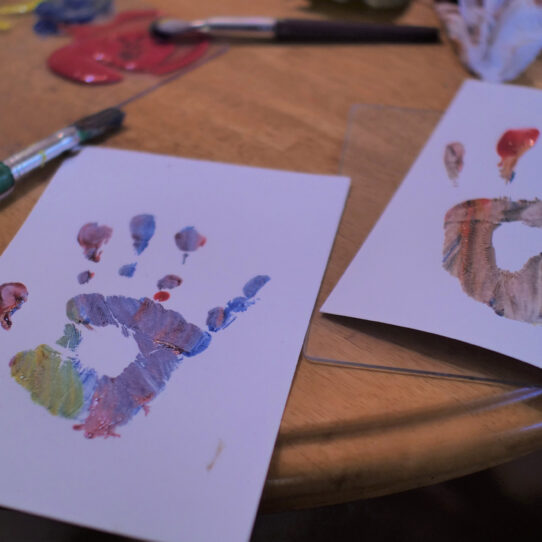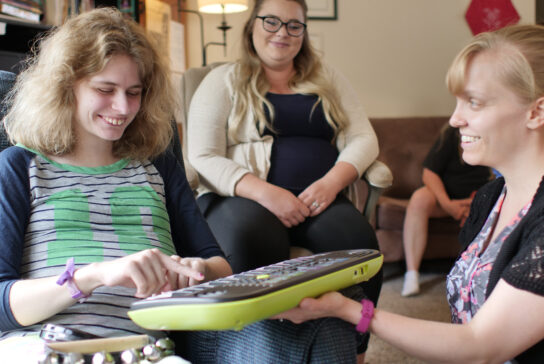 Art Program
Visual Arts programming at LBSA celebrates self-expression, prioritizes process over product and connects clients to one another and the greater Northfield community.
Art Groups
Art groups engage LBSA clients in the arts in the comfort of their home. Projects vary in length and incorporate a wide variety of materials and processes. Clients engage in individual and collaborative projects.
Art Lessons
Art lessons are individualized sessions that provide opportunities for arts engagement, social interaction, individualized skill development and self-expression.
Art Events
LBSA received a grant from St. John's Lutheran Church's Grace Overflowing Campaign. The grant supports Creative Arts Nights, monthly events which foster connections between LBSA clients and St. John's church members through art, music and technology.
Guest Artists
Local artists share their expertise and collaborate with LBSA clients! Previous and current Guest Artist projects include:
Painting with the Northfield Union of Youth (The Key)
The Wandering House with Cecilia Cornejo
Poetry Club with Rob Hardy (ongoing)
Driftwood and Clay Creations with Angie Ekern (ongoing)
Are you a local artist and interested in getting involved? Contact us!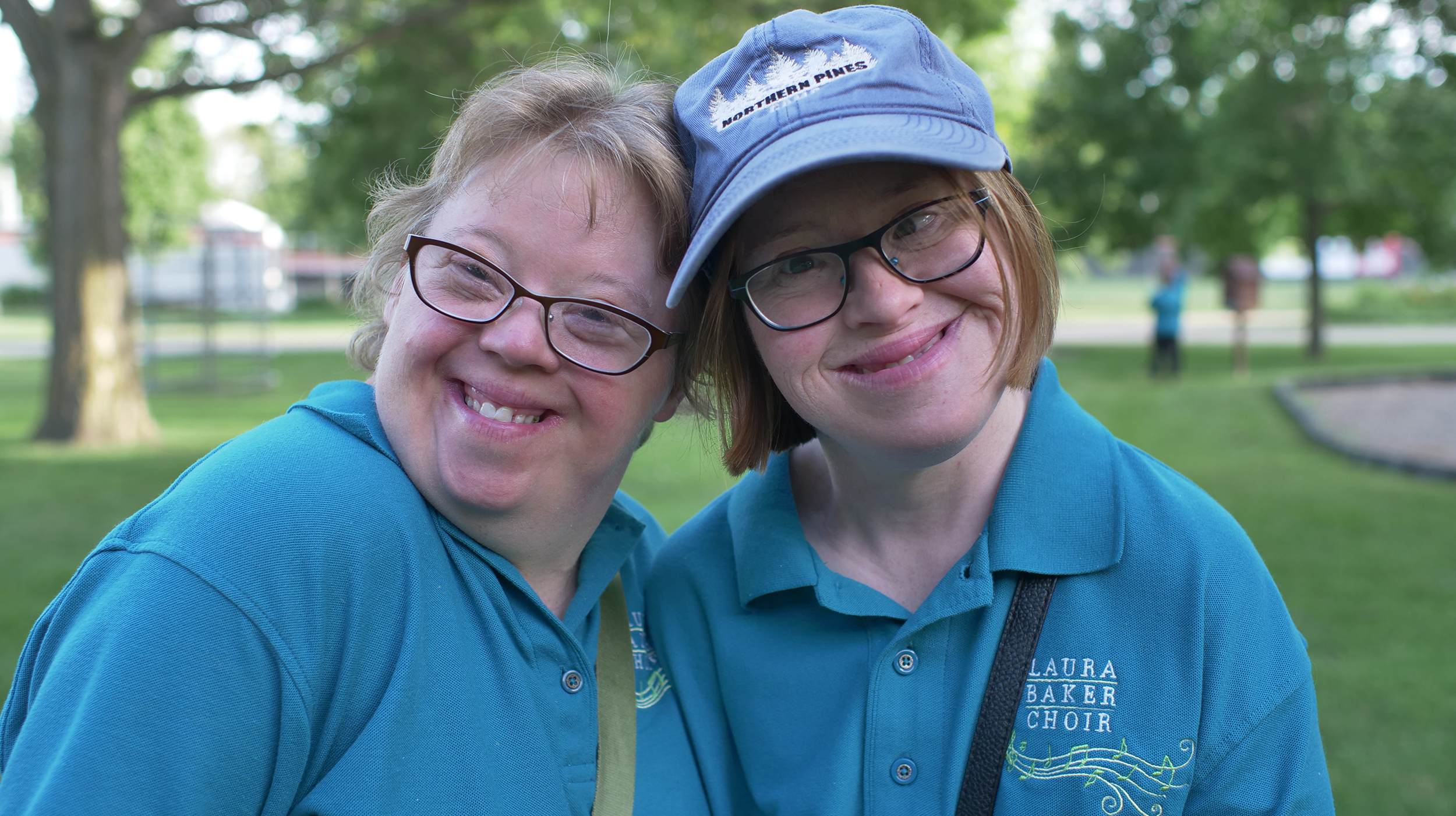 The LBSA choir performs regularly throughout the community, providing an opportunity for collaboration, musical expression and meaningful engagement.