Make Your Voice Heard
There are many issues facing disability service providers, the clients and families we serve and our extraordinary employees. Learn about the issues and take action now.
What We Believe and Need
LBSA believes that the development of one-size-fits-all solutions must stop and that plans must work for all Minnesotans, including those with the most significant needs.
We support policies that:
Allow for flexibility in how people and their families access support.
Affirm the need to support the individual's choice of living situation and to ensure that a variety of choices are available.
Recognize that people with disabilities may want to move away from their family of origin at the appropriate time in their life.
Community Supports in Crisis
All the progress toward community living that has been made in services for people with IDD over decades is now in jeopardy — because of catastrophic labor shortages and pervasive high turnover rates among the workforce that supports them, direct support professionals (DSPs).
A Passionate Advocate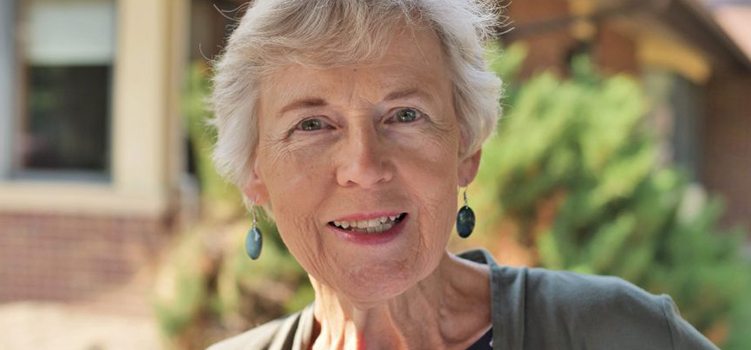 Underneath Julie Thorsheim' s pleasant, soft-spoken demeanor lies a passionate advocate. It would be impossible to calculate the value of her advocacy work.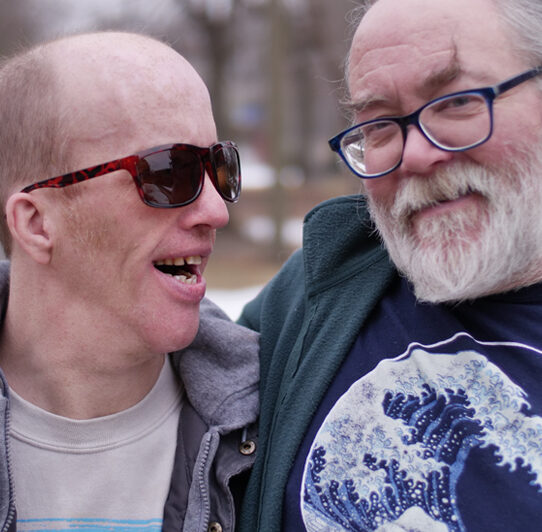 In Community Blog
In Community sheds light on the issues and challenges people with disabilities face in their journey to leading fulfilling lives. It also focuses on LBSA's efforts to build a supportive community that embraces all people.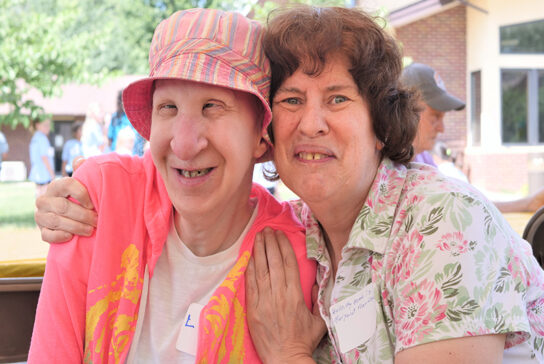 Faces in the Community
Our community is extraordinary … rich with musicians, cooking enthusiasts, passionate volunteers, curious learners, dedicated employees and so many more. Inspirational stories of our community members abound.