LBSA Welcomes and Honors Incoming and Outgoing Board Members
Thank You, Outgoing Board Members!
Laura Baker Services Association is fortunate to have had many amazing people serve on our Board of Trustees over the years. We would like to give a very special thank you to our two outgoing board members: Julissa Campos and Frank Zastera.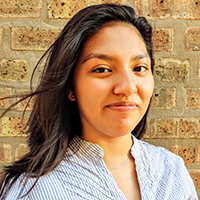 Julissa acted as a trailblazer and our first-ever student board member, serving during her senior year at St. Olaf College.
Frank, a longtime friend of the organization, has served since 2000! Frank was recently recognized for his service when he was awarded the Robert Bonner Distinguished Service award.
Thank you both for your service!
Welcome, Incoming Board Members!
We are delighted to welcome our newest members: Jim Loe and Asha Bozicevich.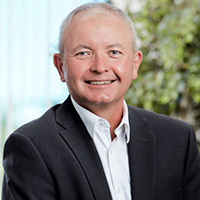 Jim is President of Community Resource Bank and has a long history of getting to know and support people with intellectual and developmental disabilities.
Asha is a Carleton student who replaces Julissa Campos as our student board member. We are excited to have you be part of our team!