Location:

Northfield Golf Club
Date:

Monday, July 12, 2021 || 1 pm ⁠to 7 pm
Event Information
Welcome to the 30th Annual LBSA Golf Tournament! This tournament raises critical funds to help support programs for individuals with developmental disabilities.
This year our event will be held Monday, July 12, 2021 at Northfield Golf Club.
               THANK YOU to our 2021 Tournament Sponsors!
Become a Sponsor
Questions? Interested in sponsoring? Email Andrei Sivanich or reach him at (507) 645-8866, ext. 108.   Click here to see details about sponsorships: LBSA Golf Sponsor Form
             Thank You Platinum Sponsors!: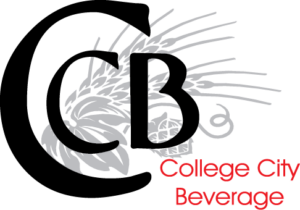 Thank You Eagle Sponsors!:
           Thank You Hole-in-One Sponsor!
                     
             Thank You Lunch Sponsor!:
                 
                Thank You Prize Sponsor!:
                   
           Thank You Birdie Sponsors!:
                 
                       
                 
                 Thank You Par Sponsors!: